Temporary Employment Services
Flexibility & Capability
While today's marketplace requires flexibility in a company's infrastructure, one of the largest and costliest components of most business is its labor force.
Temporary Employment Services
Ability Network of Delaware (A.N.D.) is the exclusive contract holder to various temporary employment positions for the State of Delaware. We provide job opportunities for people with disabilities and our candidates are vetted with a proven track record of excellence. Our staffing services use advanced prescreening services to ensure appropriate placements. We also provide benefits and employee support services to our personnel to ensure they remain in their roles until the assignment has reached its successful conclusion.
Pricing for Our Positions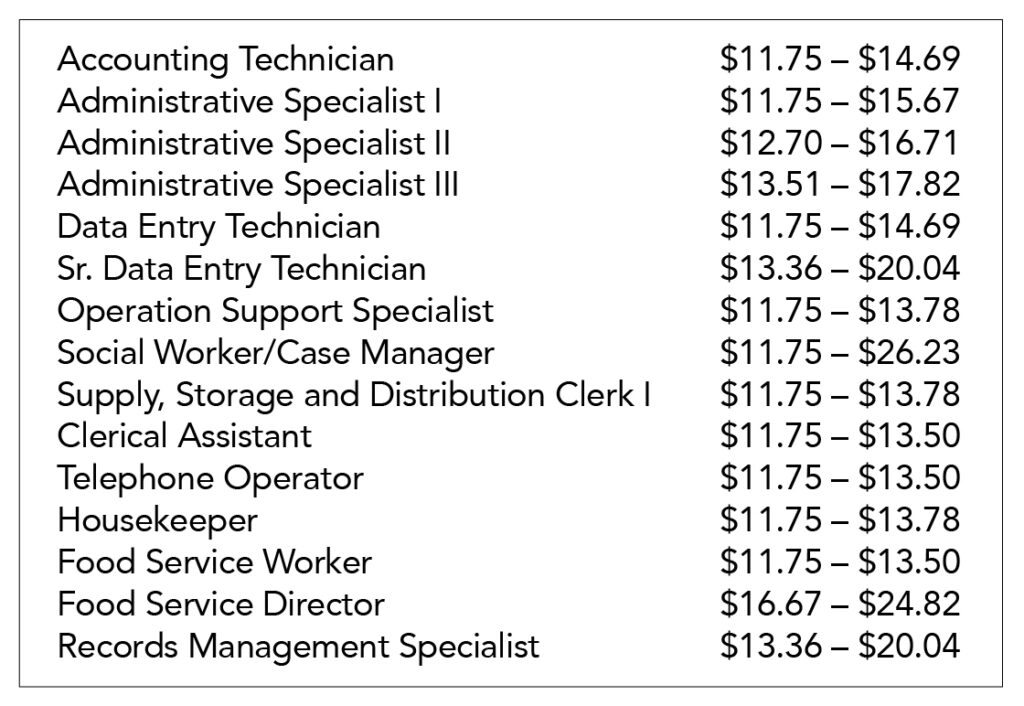 Frequently Asked Questions
Click here for our FAQ sheet
Our Providers